About Me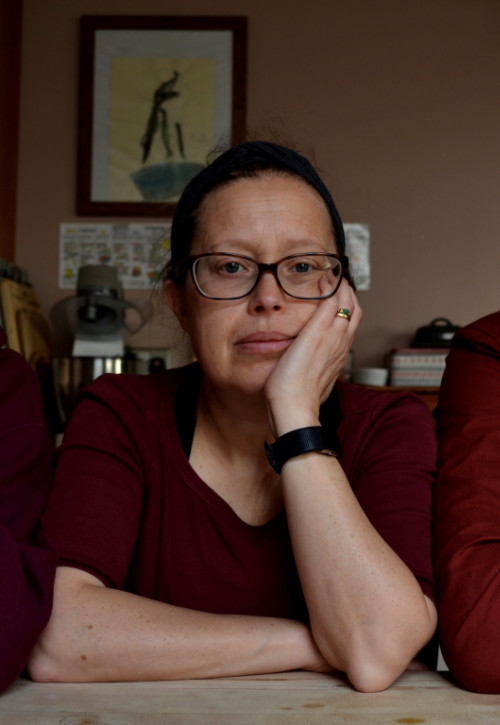 Sarah Palmer is a freelance editor, writer and creative writing tutor. Her background is in publishing, having worked for Routledge and Orion before starting her family, and her clients now include major publishing houses, independent presses, charities and individual writers. She has considerable experience editing commercial and literary adult, YA and children's fiction and non-fiction.
Her short fiction, features and creative non-fiction have been published in a wide range of newspapers, magazines and anthologies, and she also writes additional copy for paperback and special editions of adult and YA novels.
Sarah graduated with an MLitt (with Distinction) from the University of Glasgow's creative writing programme, and is currently working on two projects: a novel and a creative biography. She teaches creative writing on the University of Brighton's WorkWriteLive short courses, and at Greater Brighton Metropolitan College.